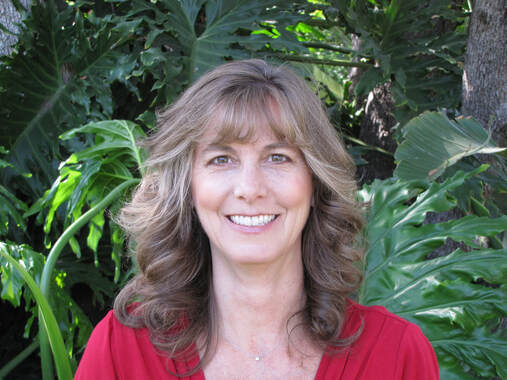 KAREN LOFTIS, M.S. LMFT
Couples & Individual Therapy
Clinical Hypnotherapy
Relationship & Individual Coaching
760-415-3585
ONLINE (Telehealth)
KJLOFTIS@COX.NET
​
Couples & Individual Therapy

​I offer couples and individual therapy online and in person. We often face challenges that we need to explore, discover and learn in order to live our best lives.

Clinical Hypnotherapy

Hypnosis is a wonderful journey into the subconscious to help you discover and live your highest potential.

Relationship & Individual Coaching

Everyone needs a little coaching from time to time to help elevate themselves. Here you learn about your obstacles that are blocking you from being and doing your best.